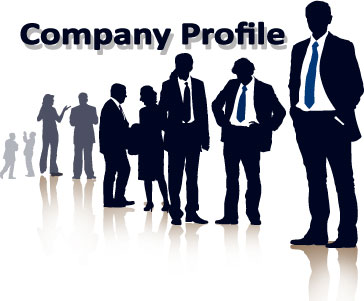 Saurabh International is a front foot runner in manufacturing of world class genuine fasteners. We are a precision Nuts & Bolts manufacturer and our company are a 100% Customer Oriented Unit and has cutting edge technology for manufacturing various kinds of High Tensile Nuts- Bolts, Hot Dip Galvanized Nut-Bolt, Machined Washers, ASTM Studs,2H Nuts ,Taper Nuts ,Castle Nuts , Slotted Nuts ,Nylock nuts ,Forged Nuts & other Components.
The Company is achieving new heights under the dynamic leadership of experienced and qualified engineers. This is only because their understanding and in-depth experience in the technology of Fasteners. We have become synonymous to perfection in the Indian market.
Saurabh International is always in the process of providing new & quality products to our customer in the 21st century. We can also developed any kind of fastener as per customer's requirements.
The firm has large production halls and R & D section, equipped with the latest testing equipment to check the quality of its products before it is rolled out of the factory.
Products Range
Nuts
Bolts
Hot Dip Galvanized Nuts-bolts
Machined Washers
ASTM Stud
Key Features
International Quality Standards
Superior Raw Materials
Authenticity
Dedicated Personnel
Experienced Engineers
Decentralization of Authority
Economical Working Process
Competitive Prices
Strategy
Administration, Marketing and Production are three important wings of our organization ,each comprising of executives with specialization in their related fields. Based on these three strong pillars, our company is able to stand pat in front of its direct competitors.
With a vision to provide international quality to our esteemed clients, in order to achieve their satisfaction and appreciation, we are moving ahead in energetic mode.
Quality
Ever since our inception, we are committed to providing the highest quality of products like High Tensile Nuts & Bolts, Studs, Hex Bars, Nylock Nuts and Taper Nuts, etc. We implement and adhere to stringent quality measures, which are at par with the international standards.